EGGDROP cooks a healthy meal with scrambled eggs full of
nutrition in a space with the concept of an American diner.
We provide an experience like no other.

Meet EGGDROP, healthier and accessible in daily life.
Healthy, tasty food

Balance of nutrition with using only
premium, non-antibiotic eggs
Brioche baked with high-quality butter
Balance in nutrition
Tasty food at an affordable price
Strict quality management
and a creative menu

Strict quality management of taste
and cooking methods
Delicious scrambled eggs
Irresistible Special sauce
A space with the concept
of an American diner

A space that creates a modern,
metropolitan atmosphere
Concentrated on design through
the signature design of stores and
menu packaging
Color Palette
With black and white as the basis, a plaid pattern is used to form the entire design.
A color is designated for each main product to identify each by its unique color.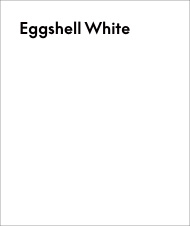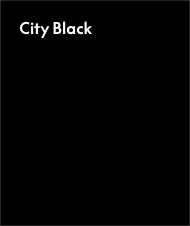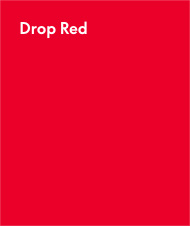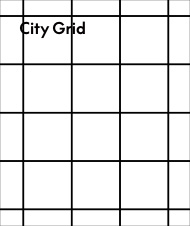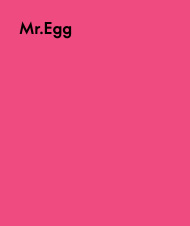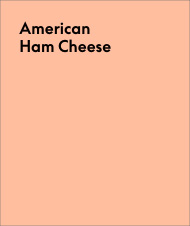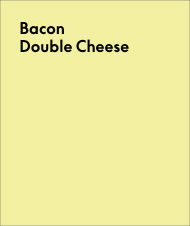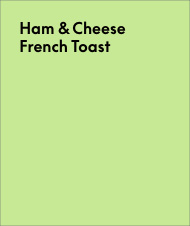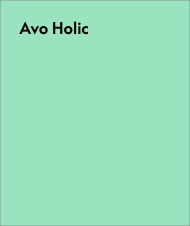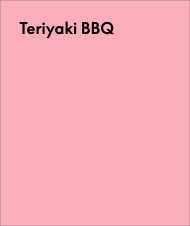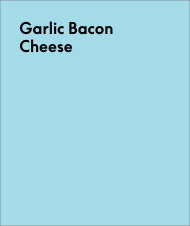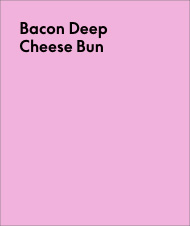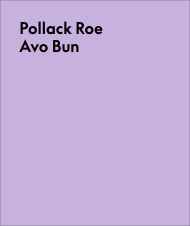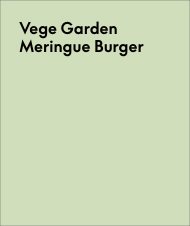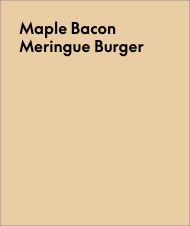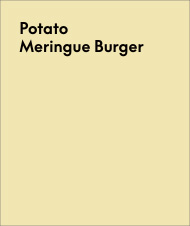 GOLDEN HIND 311, Gangnam-daero, Seocho-gu, Seoul, Republic of Korea
Phone : +82.6302.7093
E-mail : support@goldenhind.co.kr